Alumni
Here at WQAQ 98.1, we bring a lot of good experience to the world of radio. A lot of past Quinnipiac graduates have used the experience they have learned from WQAQ, and now use it for their careers. Check out some of our alumni here: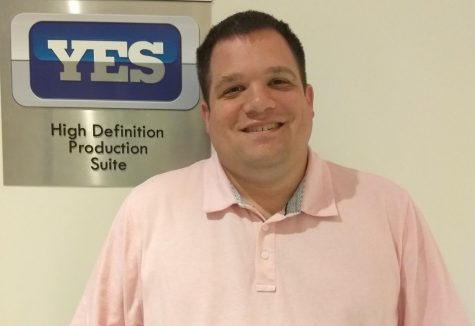 Seth Rothman
Class of 2008
At WQAQ: Sports Director, 2005-08, hosted a show for all 4 years
Profession:  Graphics producer, Researcher, Writer – YES Network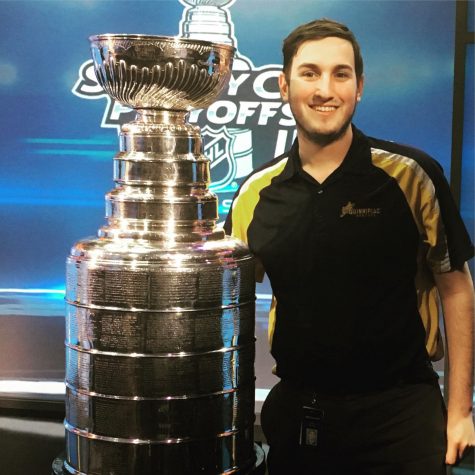 Ryan DeCosta
Class of 2014
At WQAQ: Sports talk show, alt. rock show, managed news department, worked in production dept. and music.
Profession: I manage social media and marketing at NBC Sports, including but not limited to Motorsports, the Olympics, and the NFL.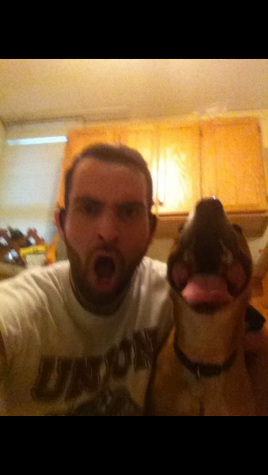 Jared Zeidman
Class of 2008
AT WQAQ: Hosted a football show called "Wild Card a Football"
Profession: Associate Head Women's Basketball Coach at Union College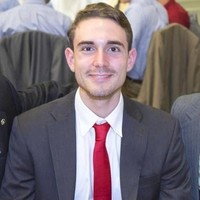 Jonathan Hammer
Class of 2016
At WQAQ: General Manager (2014 – 2016); Music Manager (2013 – 2014)
Profession: Music Marketing & Licensing for WWE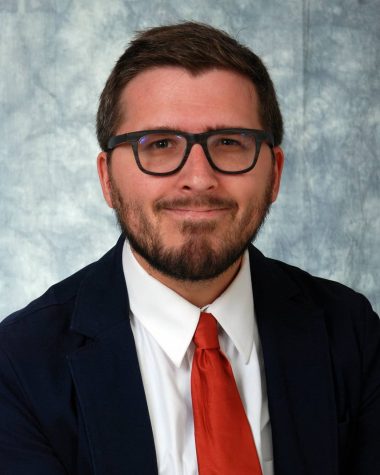 D.J. Bernat
Class of 2005
At WQAQ: Music Director (2006-07, 07-08), GM (2008-09)
Profession: PhD student in School Psychology, Ball State University (focus in pediatric neuropsychology) and Clinical Psychology Intern at Fraser, a Minneapolis-based provider of mental health services including assessment and therapy.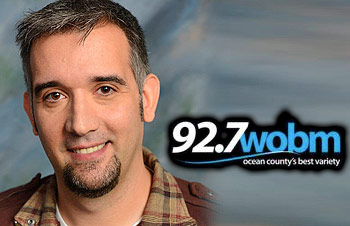 Justin Louis
Class of 2000
At WQAQ: Production Director, DJ
Profession: Music Director, Assistant Program Director, DJ, Voiceover Artist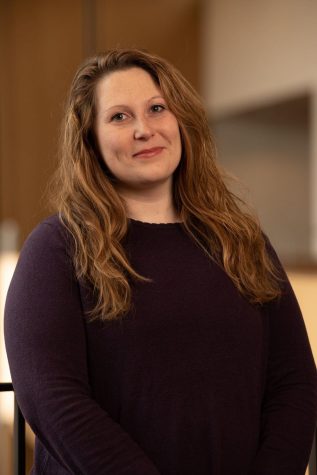 Stephanie Griffin Fengler
Class of 2014
At WQAQ: General Manager; Programming Manager
Profession: School marketer by day at a university; part-time radio DJ at 96.5 TIC (Hartford, CT)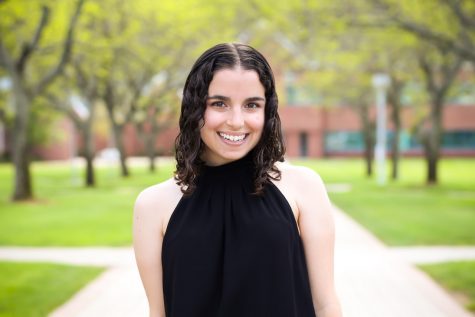 Emma Spagnuolo
Class of 2019
At WQAQ: 2016-17 Production Manager, 2017-19 General Manager
Profession: I'm a Production & Promotions Assistant for 105.5 WDHA FM The Rock of NJ and 1250 WMTR AM Classic Oldies (Beasley Media Group stations) I'm also a Board Operator for 1250 WMTR AM. Also I'm in grad school studying Media Management
If you are an alumni of WQAQ 98.1 and want to be featured on this page, please fill out the following Google Form: Alumni