Fall is my favorite time of the year and since we're already knee-deep into fall-infested waters, let's talk about my top ten essential songs for a perfect fall playlist!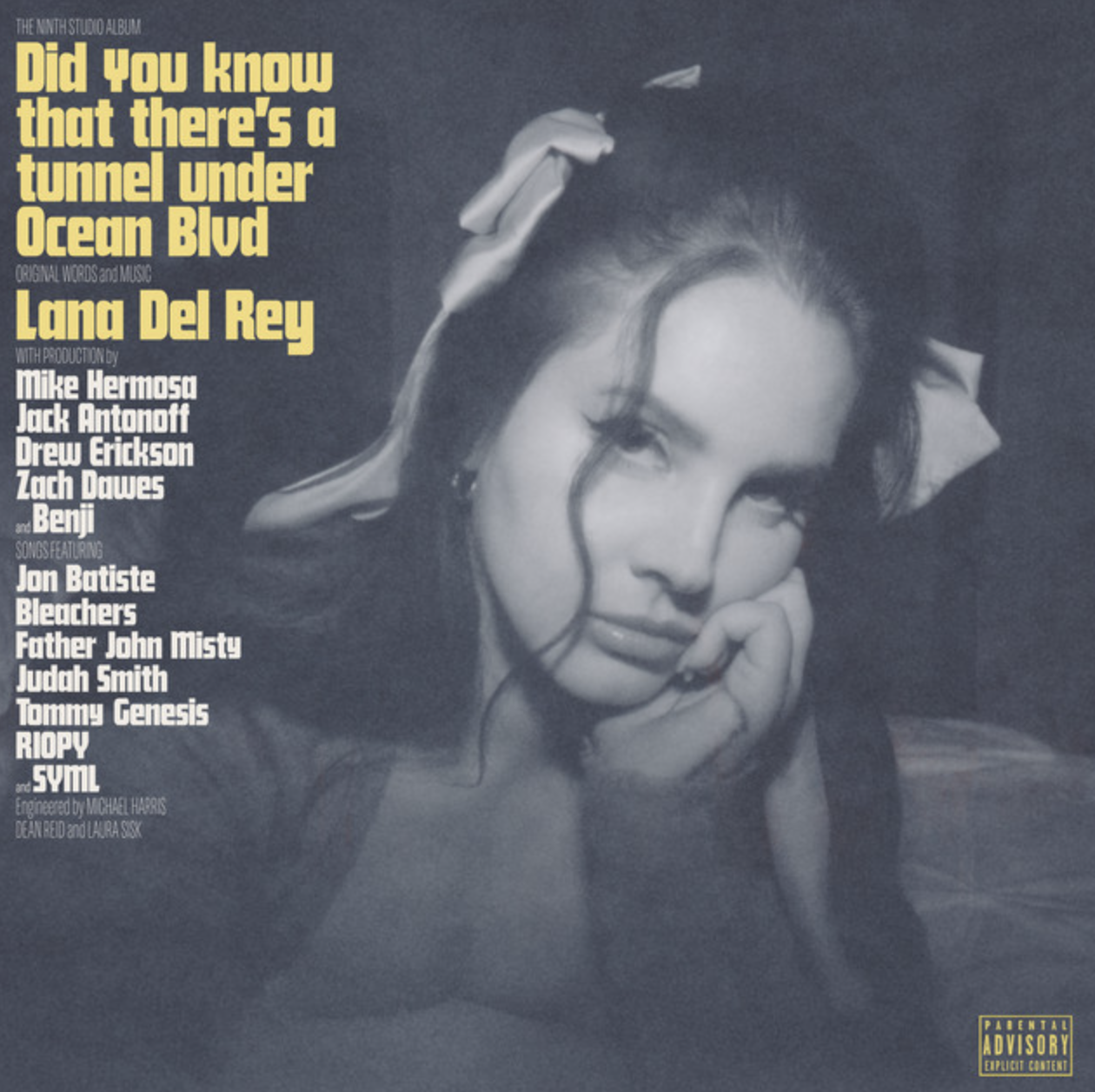 Coming in at #10 we have "Margaret (ft. Bleachers)" by Lana Del Rey. Although this is new in the rotation for me, this song makes me think of my boyfriend and staring out the window with a pumpkin-scented candle melting next to me. Another bonus to this song is that it's a solid five minutes, so it's perfect to walk to class with my over-ear headphones on.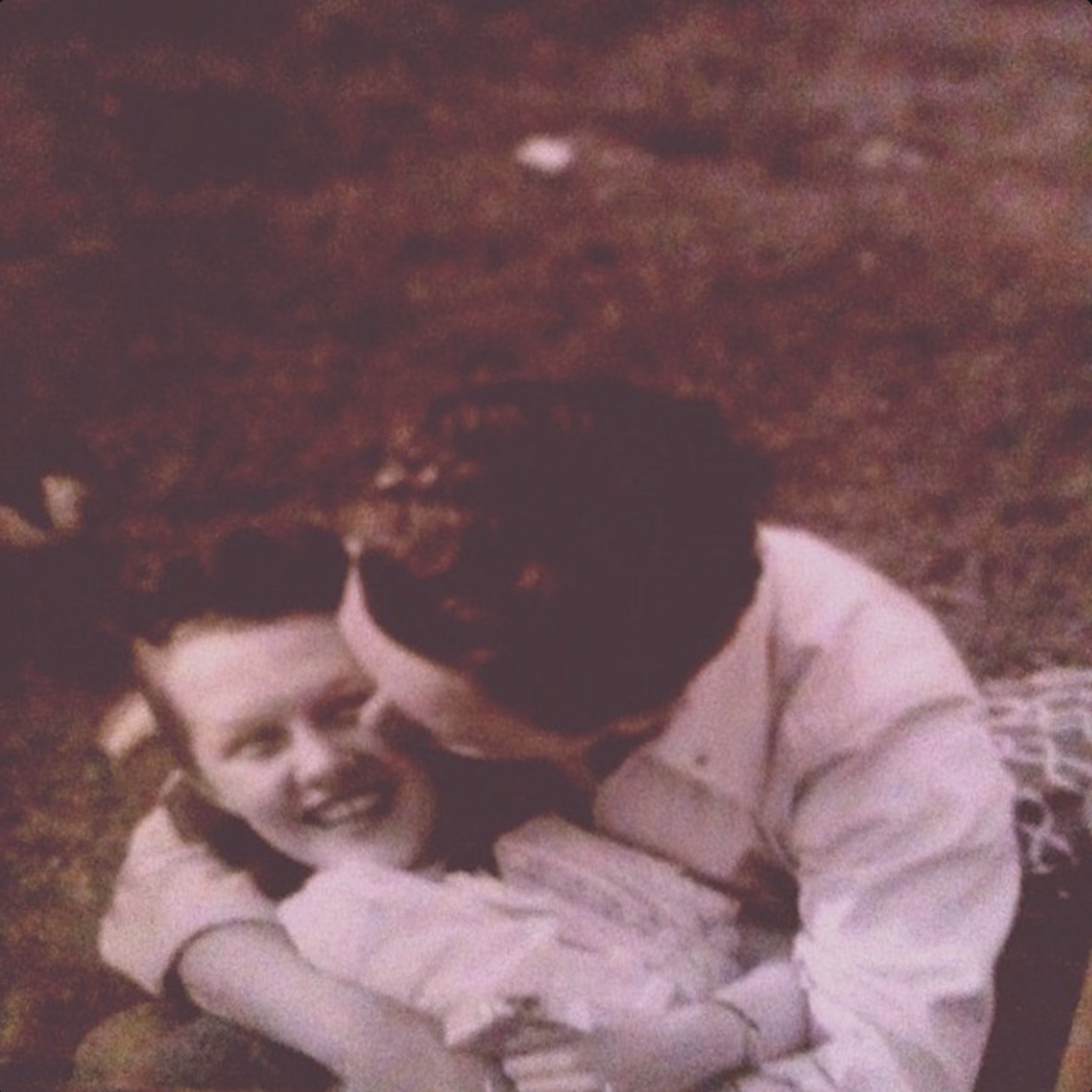 Up next at #9 we have "Blondie" by Current Joys. This song was on repeat for me my entire senior year. In my mind, it's strictly a fall song. I'd listen to it every day driving to and from school senior year. For that reason, it very strongly reminds me of hopping into my freezing car and blasting the heat to fix the frost on the windshield.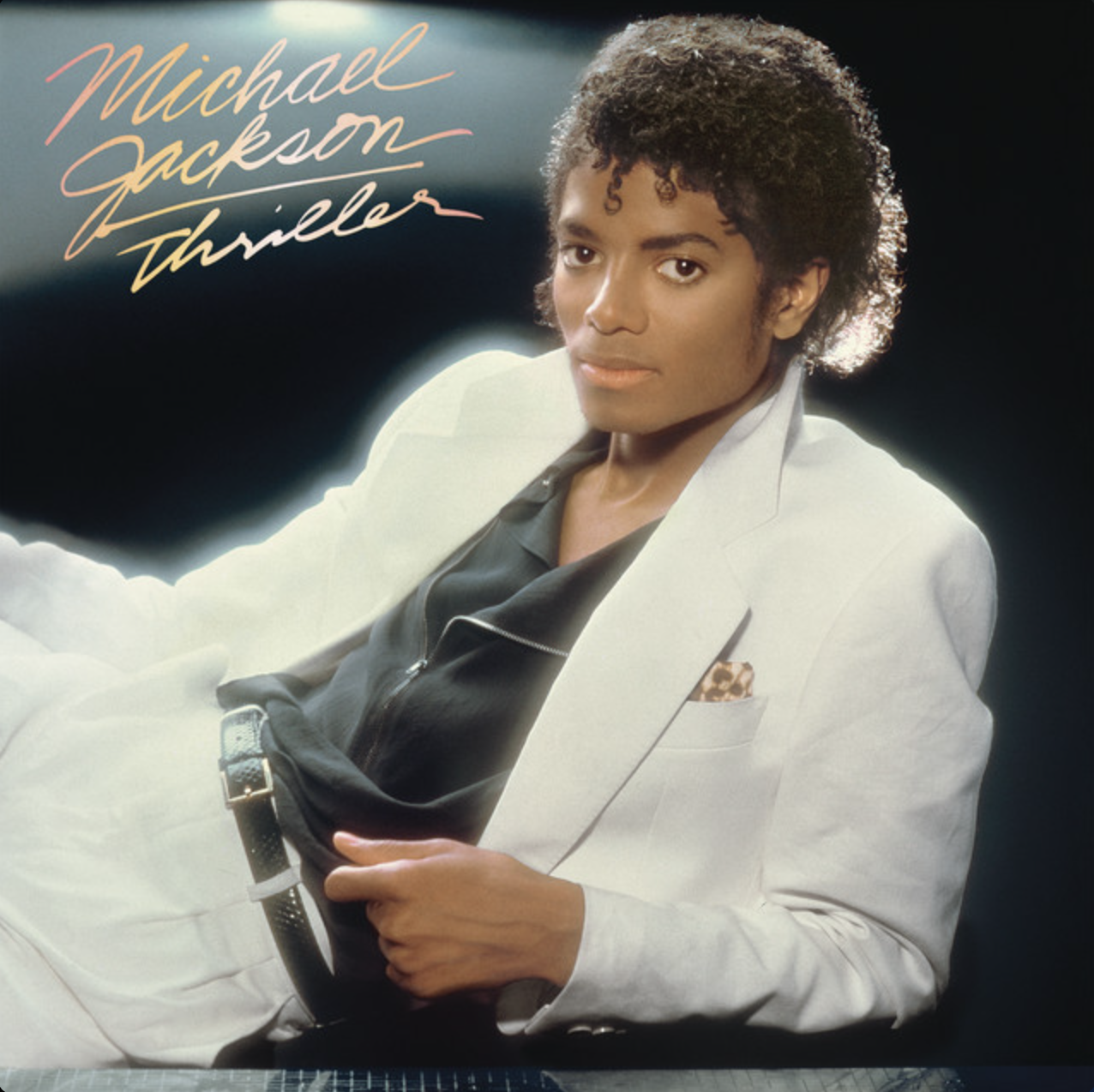 Up next at #8 we have "Thriller" by Michael Jackson. I felt inclined to include this song on the list since it's such a classic, but I must admit that I was completely terrified of this song as a kid. I still vividly remember my mom showing me the music video after I begged her, promising up and down that it wouldn't be too scary for me. Unfortunately, the werewolf version of Michael Jackson thoroughly scarred me, and he absolutely freaked me out for many years to come.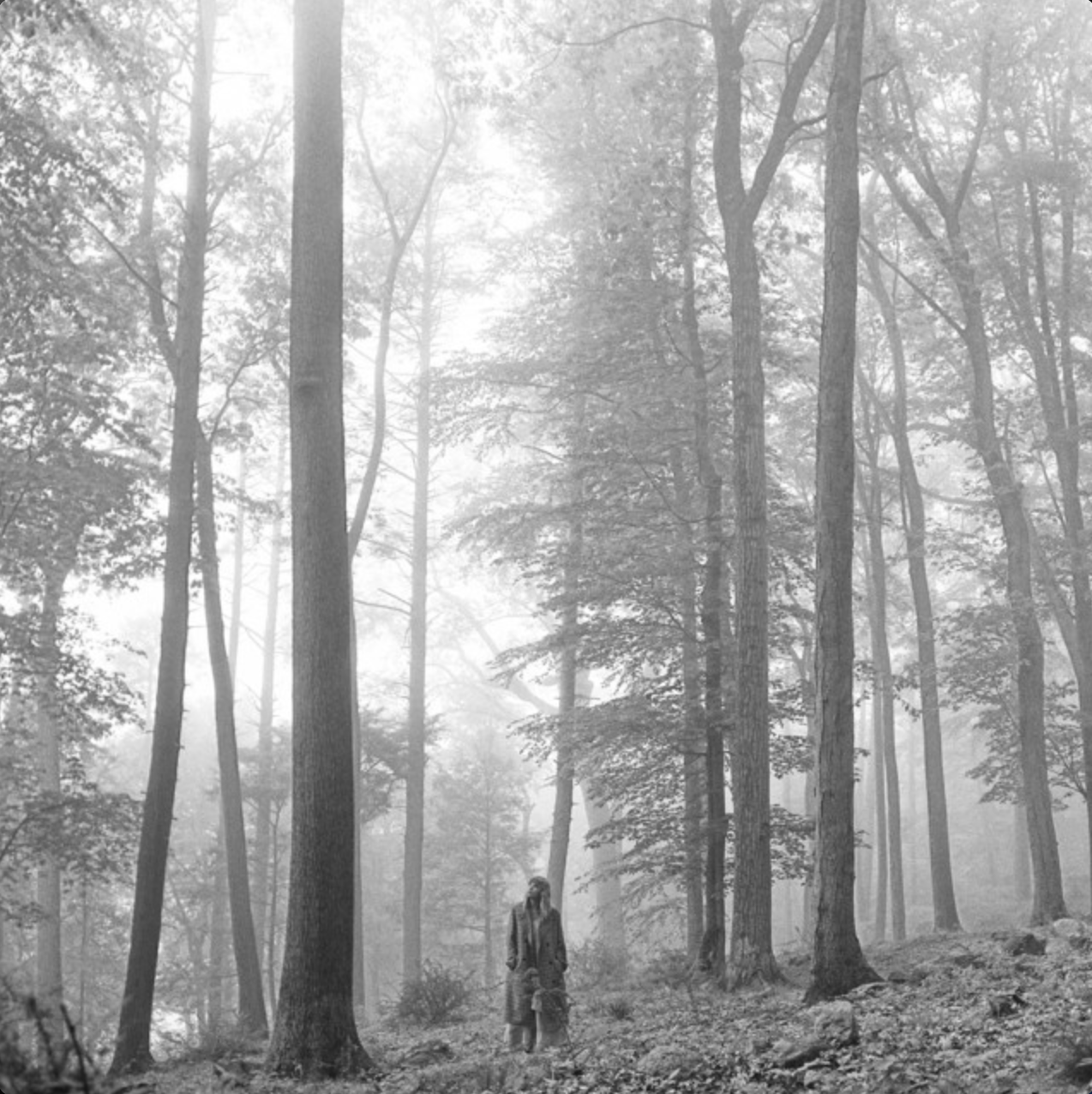 Coming in at #7 we have "Cardigan" by Taylor Swift. I originally started listening to this song on repeat the summer before senior year, but now I think of it as a fall song. The imagery in Taylor's lyrics is so beautiful, and the song screams of fall to me.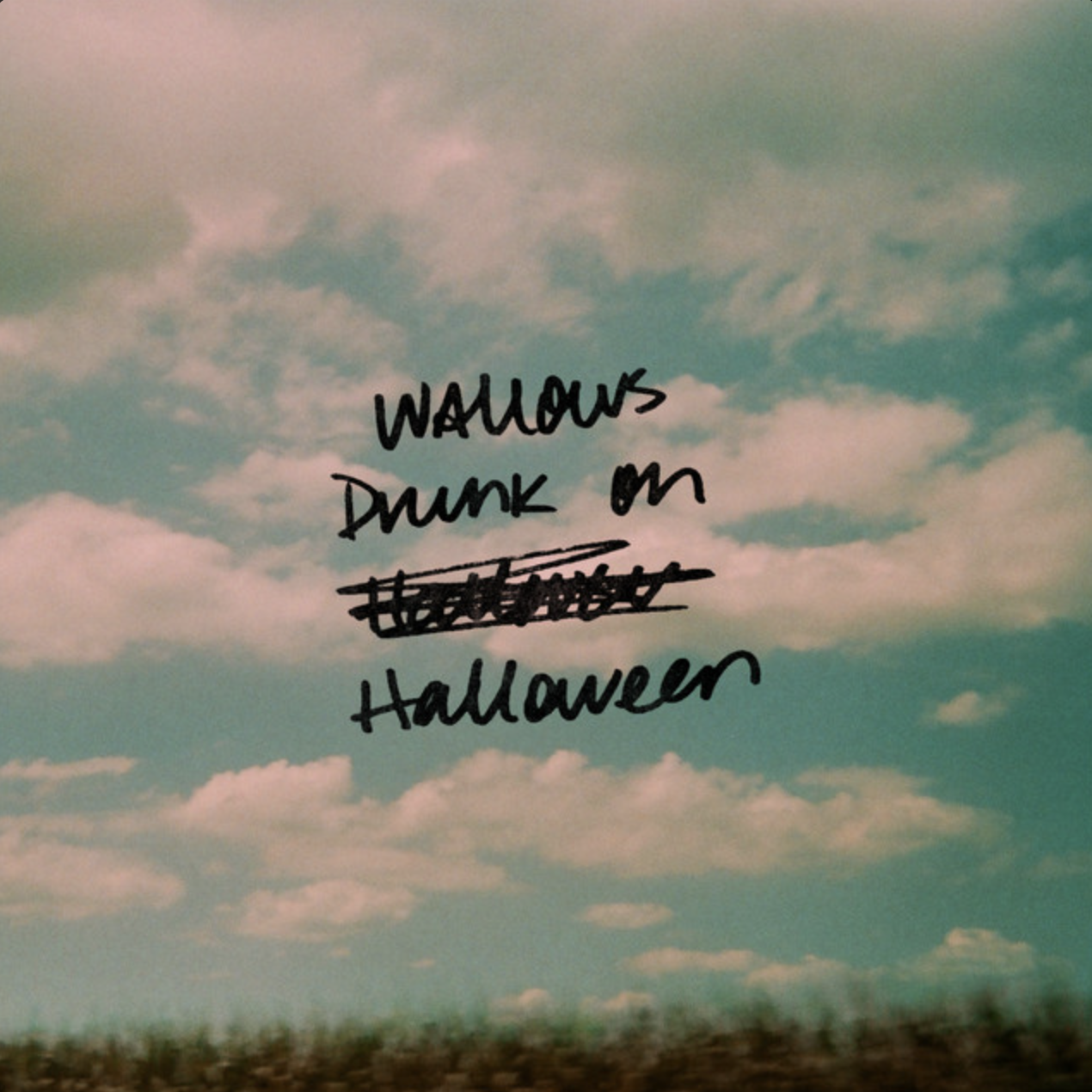 At #6 we have "Drunk on Halloween" by Wallows. This one's a bit self-explanatory, but this song was one of my favorites throughout high school. It represented all the Halloween antics that I always wanted to experience. I never had crazy Halloween plans like some of my peers, so I would offer to pick up the night shift at my local ice cream store and play this song on the store speakers.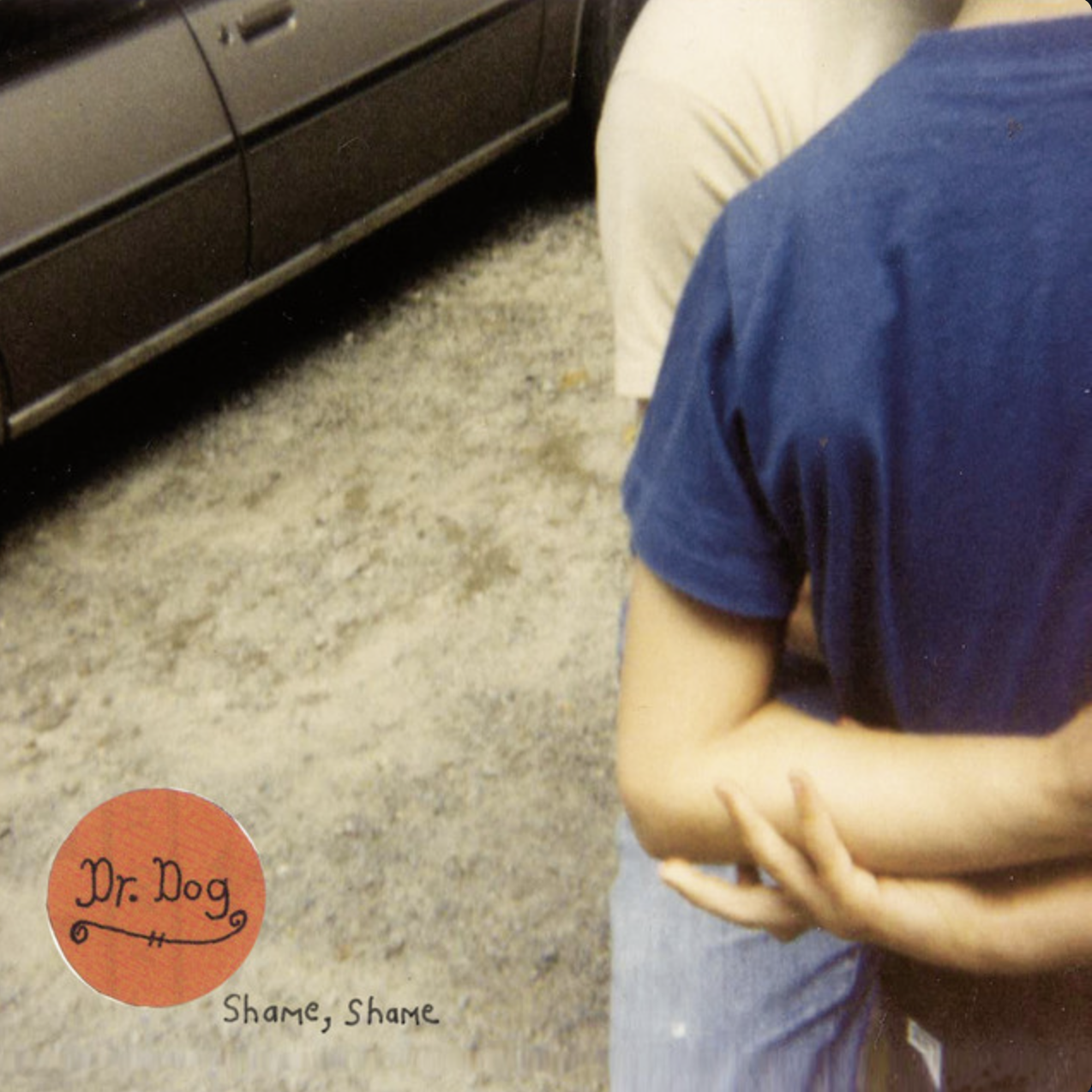 At #5 we have "Where'd All The Time Go" by Dr. Dog. In my mind, this song doubles as a fall and spring track. It works in the fall because the leaves are turning red and it can make you miss the summer greenery, but I think it also works in the spring when the school year is coming to a close and it makes you wonder where all the time went.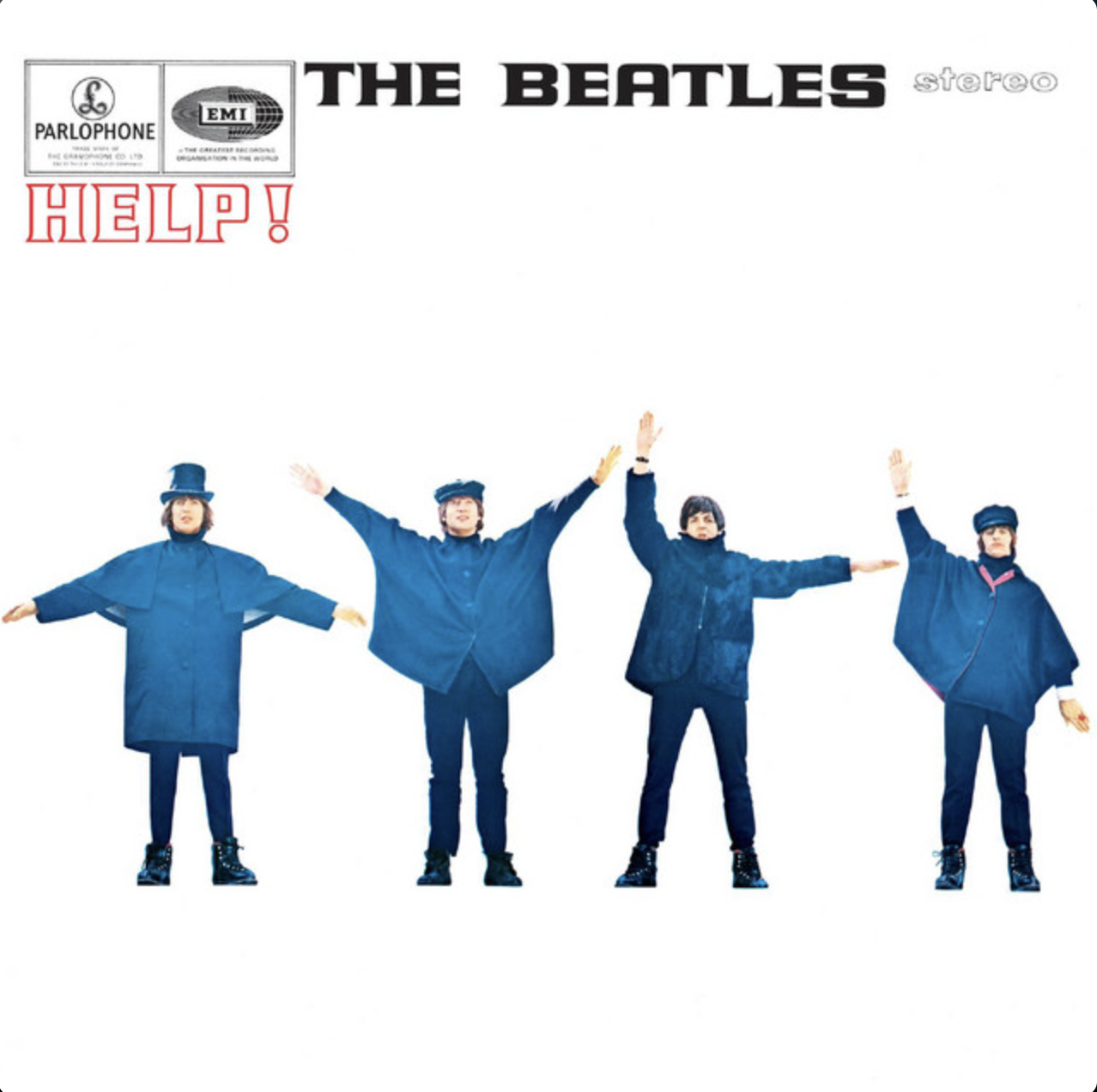 Coming in at #4 we have "Yesterday" by The Beatles. My parents were always playing The Beatles throughout my childhood, so all of their songs hold a soft spot in my heart. This song in particular would be played on the radio frequently, and it reminds me of riding in the passenger seat home from soccer practice on a crisp fall evening.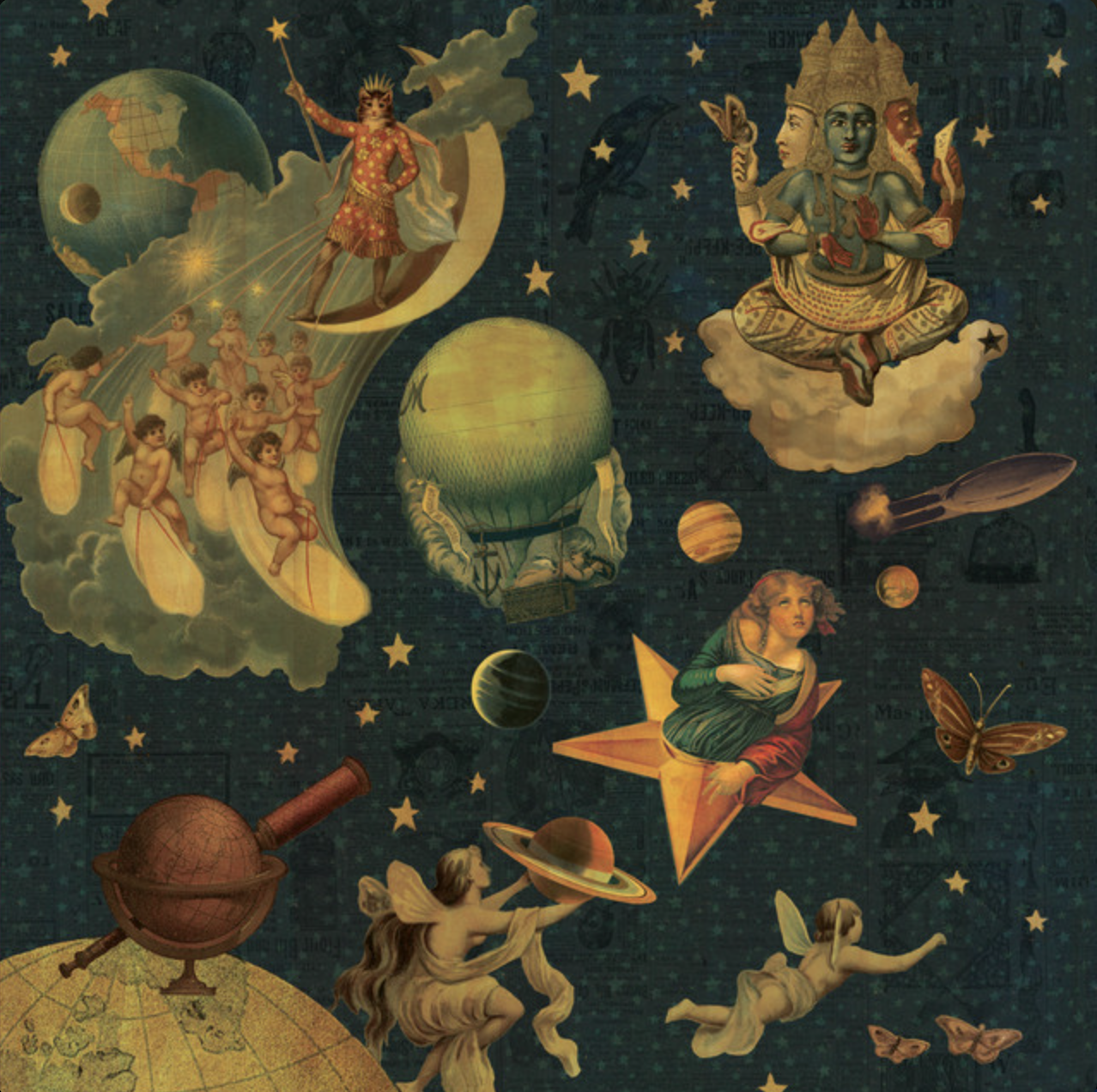 Ranking #3 we have"1979″ by The Smashing Pumpkins. This song is another classic, but truthfully I didn't start listening to it until it became popular on TikTok. It paints a Rory Gilmore aesthetic and is the perfect song for romanticizing fall life.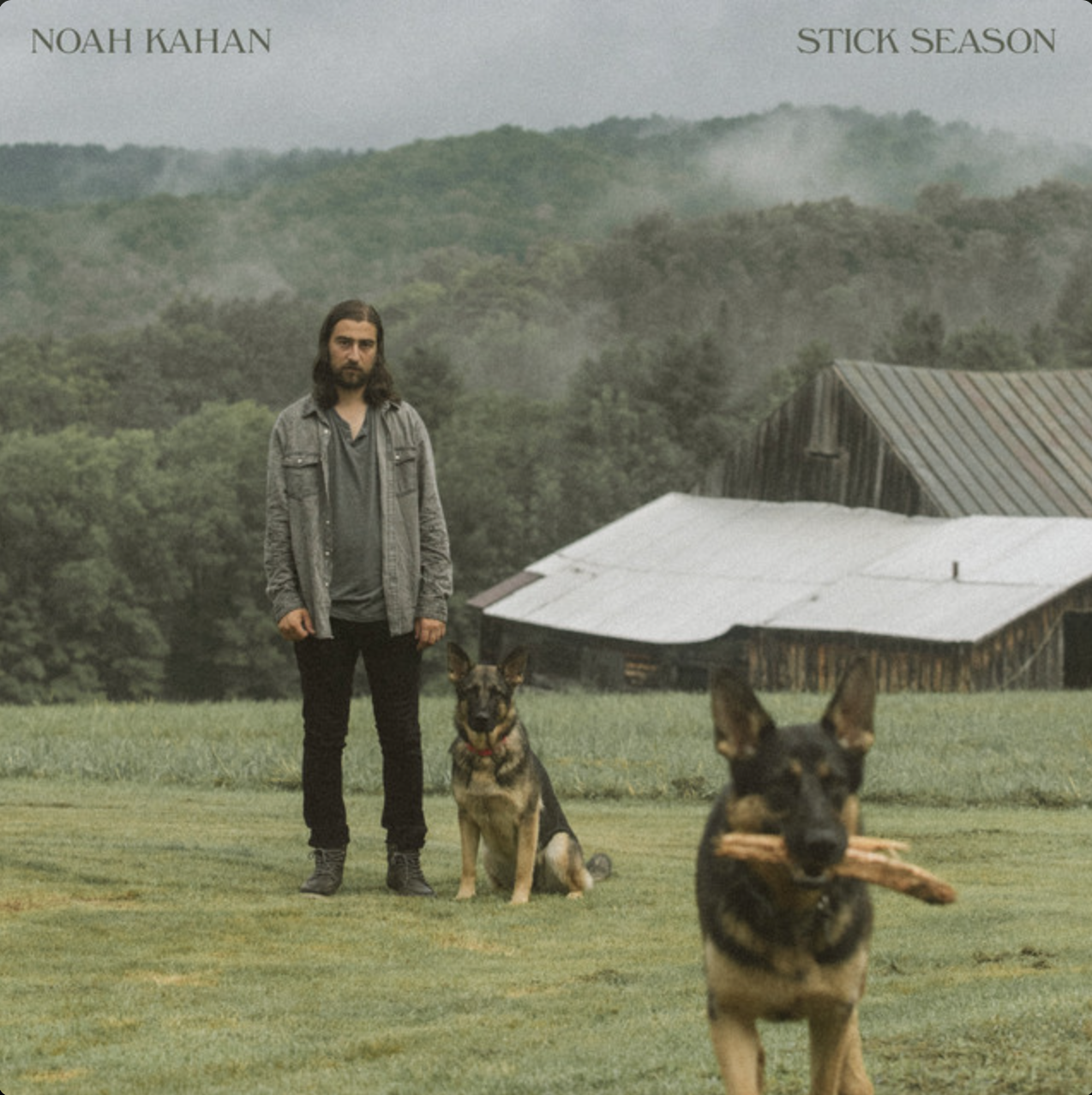 Coming in at #2 we have "Stick Season" by Noah Kahan. Again, this song is a new addition to my fall music rotation. Truthfully, I had a distaste for Noah Kahan at first because I felt like his song "Drunk Dial" was slightly romanticizing driving under the influence, however, all his other music preaches to the northeastern choir, so I've come around to him. Fall is my favorite season so I feel like I can't dislike someone who loves fall so much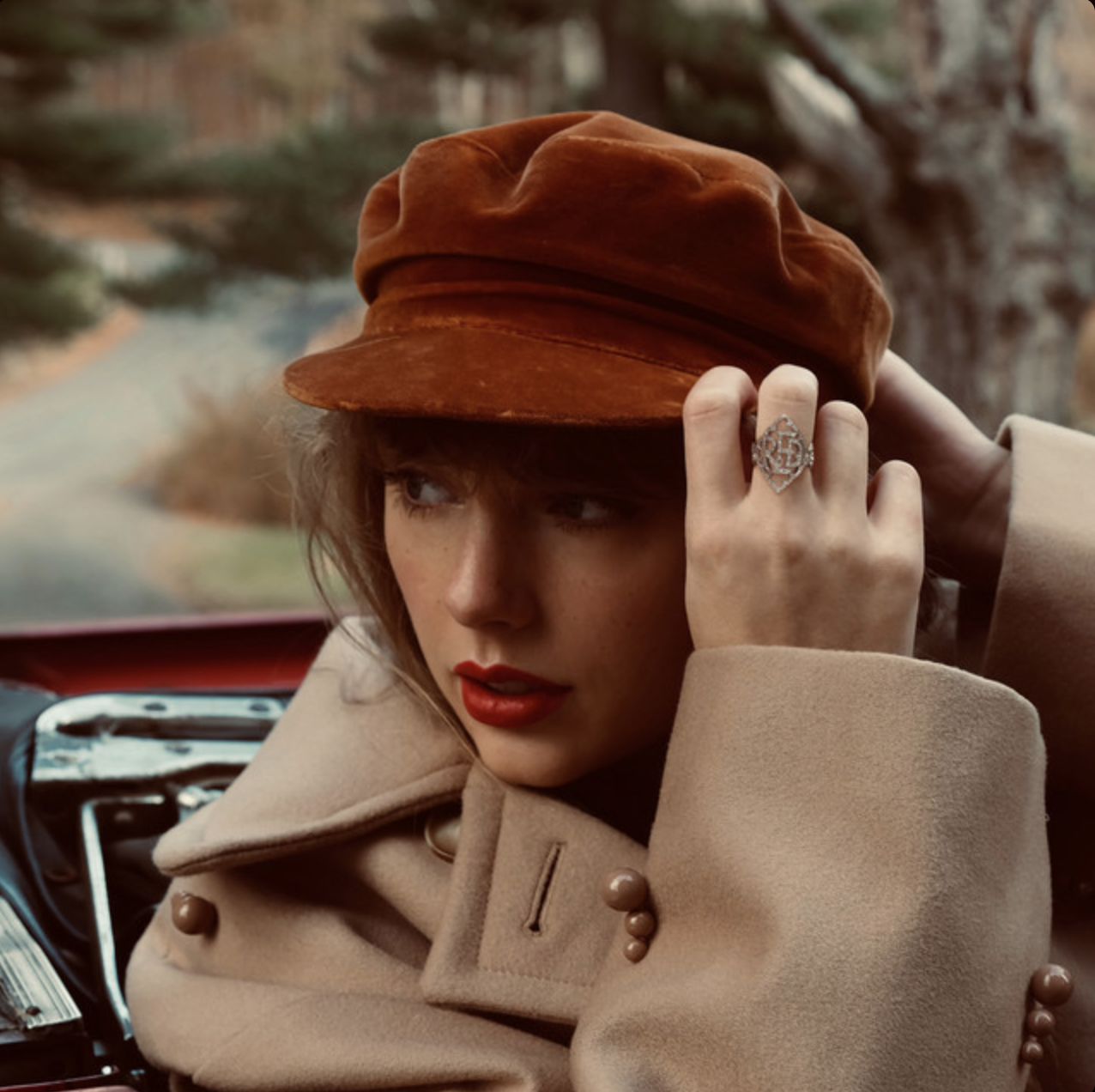 And finally, at #1 is "All Too Well (10 Minute Version) (Taylor's Version)" by Taylor Swift. This is undoubtedly my number one fall anthem. It's a musical masterpiece that always transports me back to autumn 2021. To me, this song feels like wearing flannels and black boots to go thrifting after school.