Ice Spice 
The rising star is a popular icon for many this year. While others dressed up as the rapper in clever ways this year, she decided to put her own twist on Halloween. 
Ice Spice dressed up as the red-hot Betty Boop. Another icon just as recognizable as her, the rapper donned a red dress, red lipstick, and a wig to resemble another iconic hairstyle.  
On her Instagram, she captioned the post, "Wetty boop!"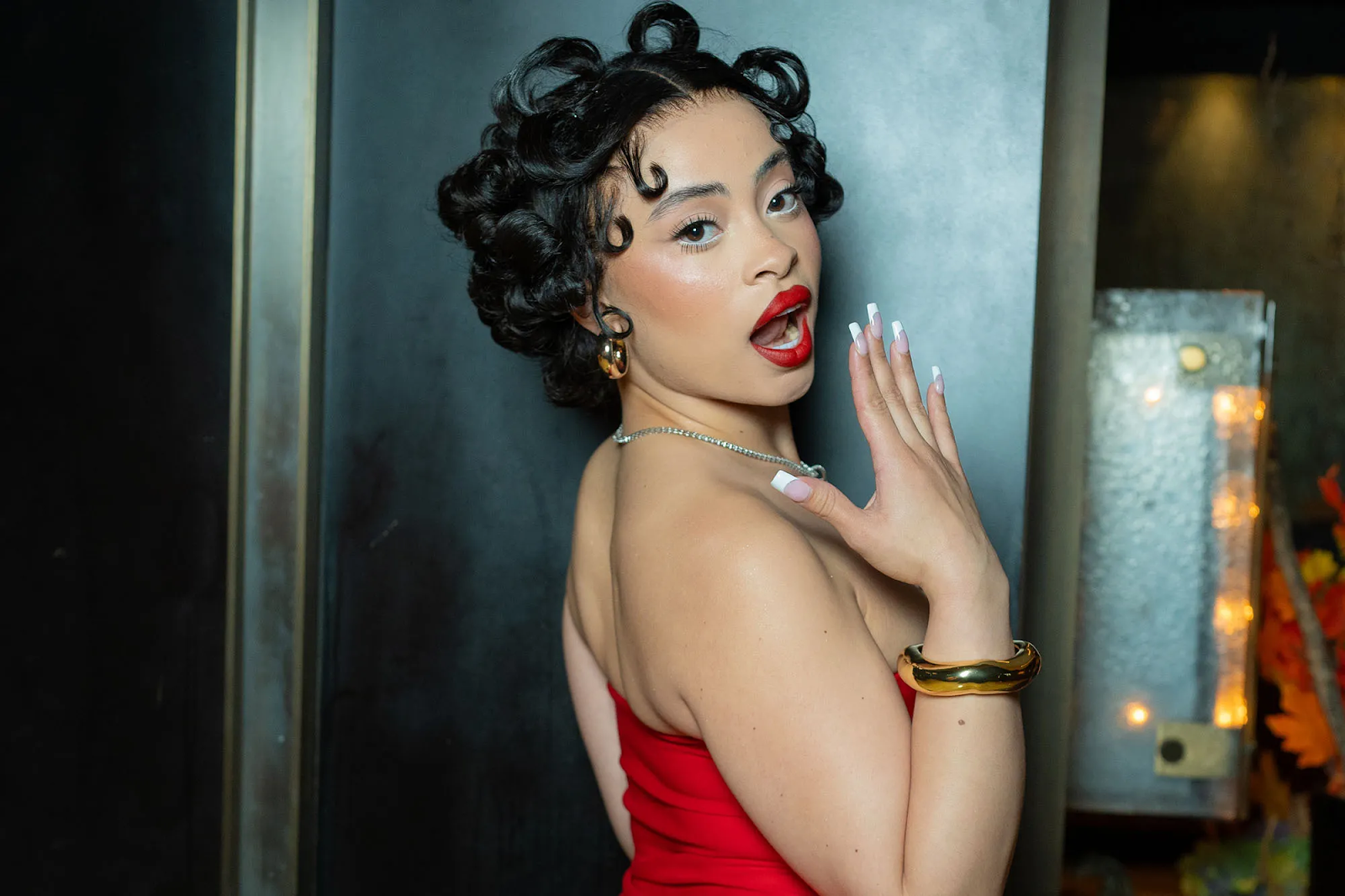 Ariana Grande and Elizabeth Gillies 
The famous Cat and Jade from "Victorious" reunited this Halloween. While it's been years since "Victorious" was created, the pair have remained friends after the show's end. 
The movie "Showgirls" is a comedic drama that depicts two girls arriving in Las Vegas in an effort to pursue their dreams of becoming top showgirls. Grande dressed up as the main character, Nomi, while Gillies dressed up as her counterpart, Cristal.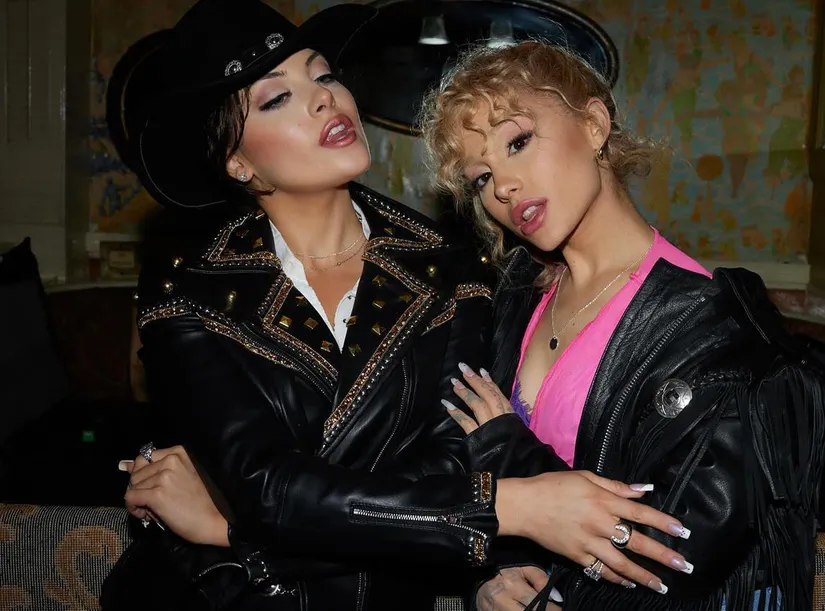 Christina Aguilera 
Christina Aguilera is one of the most notable pop stars of the 2000s. In my opinion, she created the Y2k style.  
She also created some of the most popular Halloween costumes that are still enjoyed today. Girls love to dress as her iconic outfit from the "Dirrty" music video and the 2002 VMAs look she wore alongside Eminem.  
This Halloween, Aguilera decided to "turn back time" and transform into a musician just as iconic as she is. The pop star dressed up as Cher in her "Burlesque" look. She donned a black bodysuit and a big black wig that resembled Cher's long hair.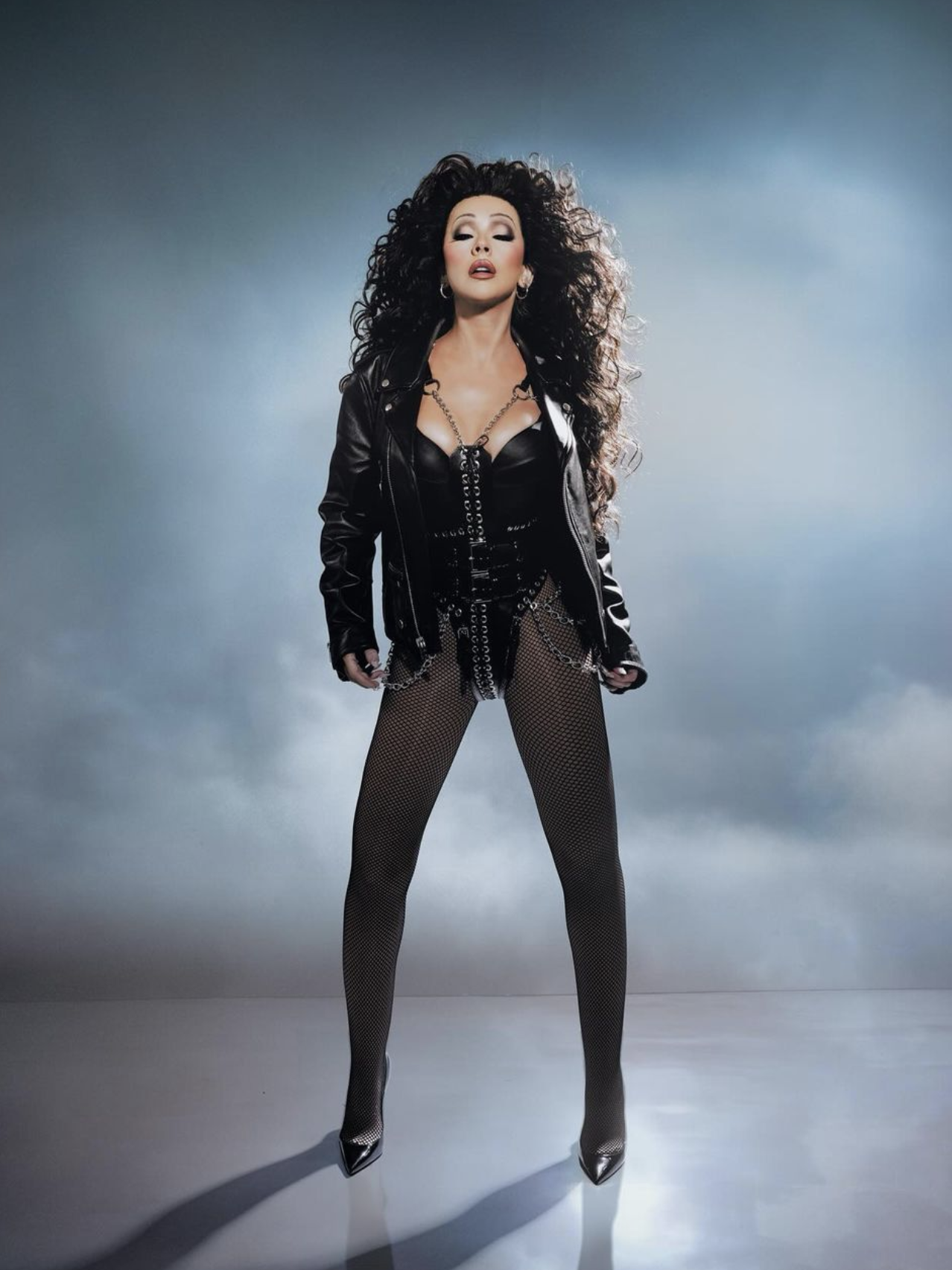 Kelsea Ballerini 
The rising country star Kelsea Ballerini decided to dress very much like herself this Halloween. 
Sporting a sparkly pink denim set with stars and a big white cowboy hat, Ballerini was the perfect Barbie for Halloween. 
As big as the "Barbie" movie was this past summer, I did not see as many Barbie costumes this year as I expected to. I was so excited to see Ballerini in this costume because I think she did a fantastic job putting it together.
Paris Hilton 
Another Y2k icon, Paris Hilton, paid tribute to the movement again this Halloween. 
This past Halloween weekend, Hilton wore two costumes. On Friday, she channeled Britney Spears' "Toxic" music video outfit, the blue flight attendant suit and big silver earrings. On Instagram, she captioned her post, "In honor of our Queen…Happy Halloween."  
On Saturday, Hilton dressed as another pop star and brought out her inner Katy Perry. She wore a red leather suit topped off with a mushroom hat.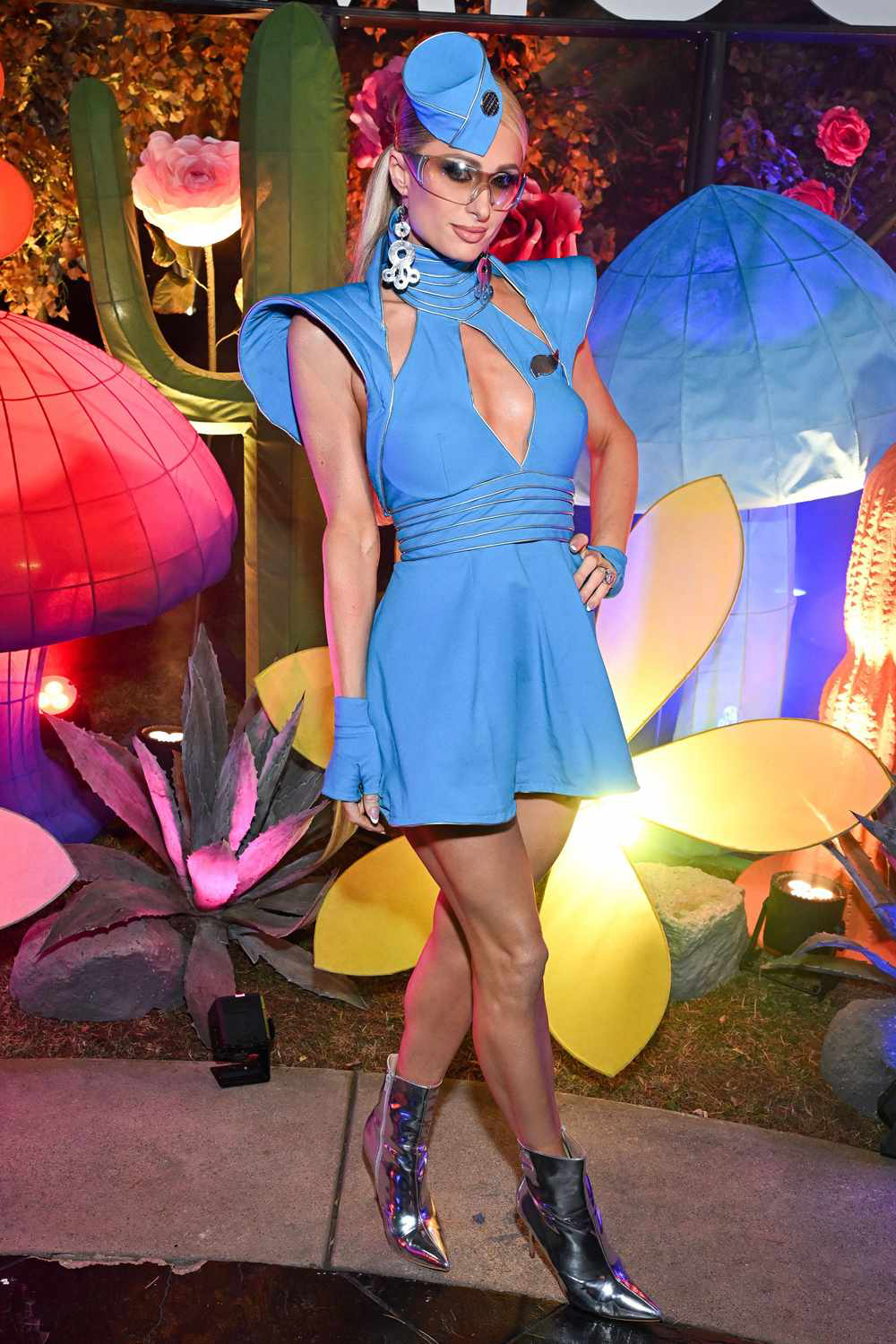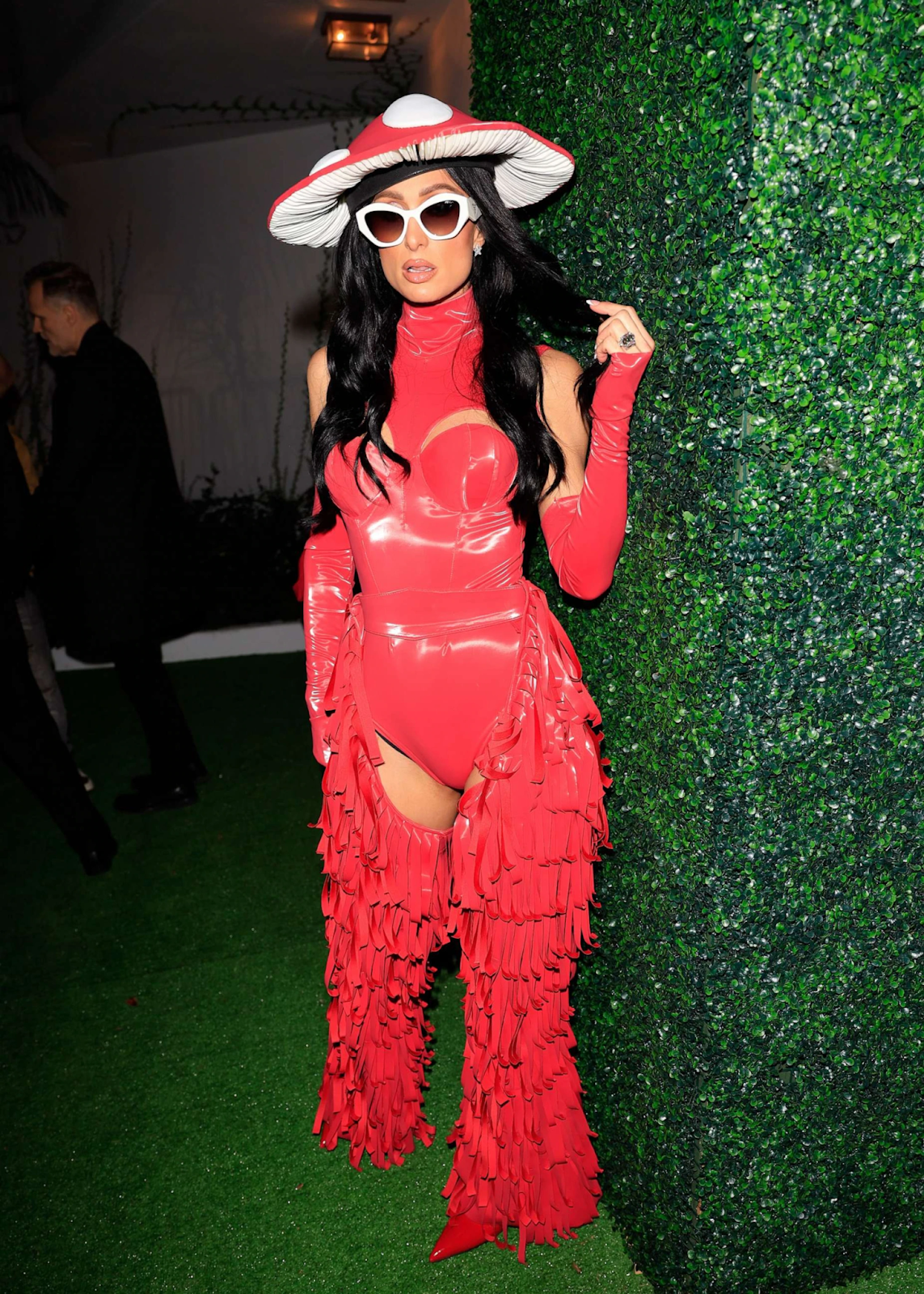 Lucy Dacus and Julien Baker
Lucy Dacus and Julien Baker are two of the three women in the indie-pop/rock supergroup boygenius. 
They decided to do a throwback this Halloween to 2018. The year was a prime time for memes, especially involving Ariana Grande. I was in eighth grade during this time, so seeing a nod to the trends of the time felt nostalgic to me. 
Dacus and Baker documented the past relationship of Ariana Grande and Pete Davidson in their costumes. Baker was Grande while Dacus was Davidson.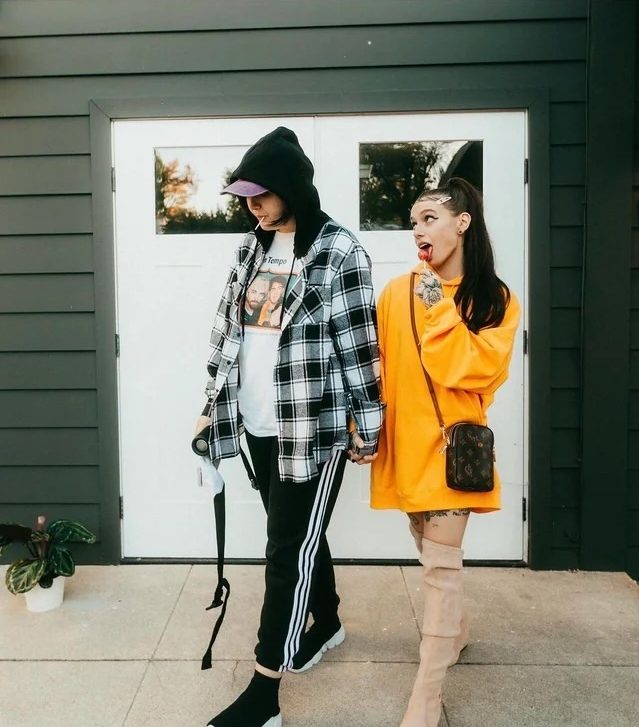 Foo Fighters 
On Saturday, October 28, the Foo Fighters were featured as the Saturday Night Live weekly musical guest. The band performed its new songs "Rescued" and "The Glass" featuring the electric rockstar H.E.R. 
In a clip promoting the show, the members dressed up as characters from "The Wizard of Oz." Frontman Dave Grohl sported a Dorothy costume, while rhythm guitarist Pat Smear was The Wizard of Oz, organist Rami Jaffee was Glinda, bassist Nate Mendel was The Cowardly Lion, lead guitarist Chris Shiflett was The Tin Man, and new drummer Josh Freese was The Scarecrow.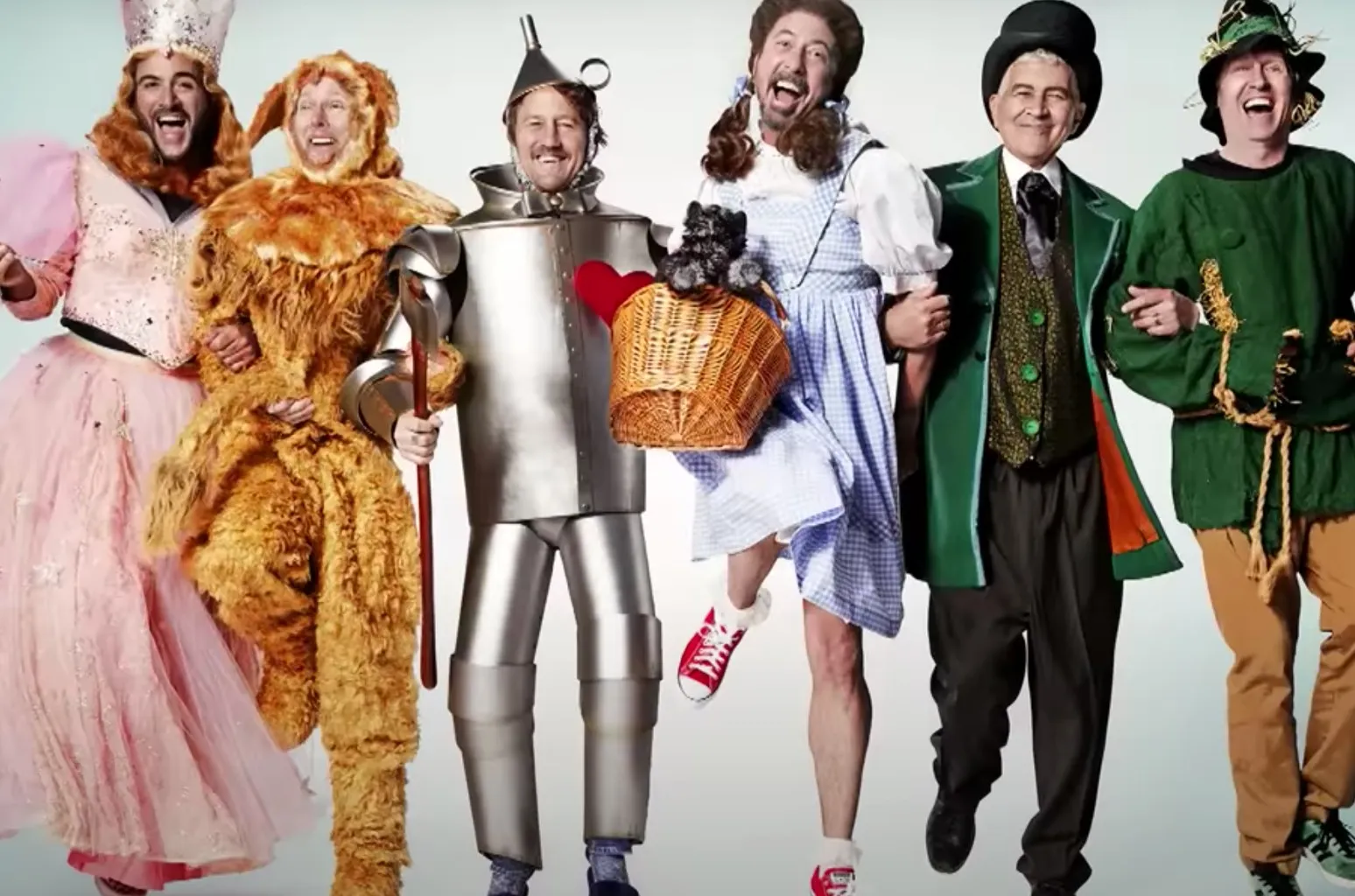 This year's Halloween celebrations were a bright moment for pop culture. Newer celebrities, new music, and references to the nostalgic Y2k movement created the perfect combination of nostalgia and refreshing new takes to celebrate.