What's New on 98.1 WQAQ: 2/21 – 2/27
Find out what's happening from Feb. 21 to Feb. 27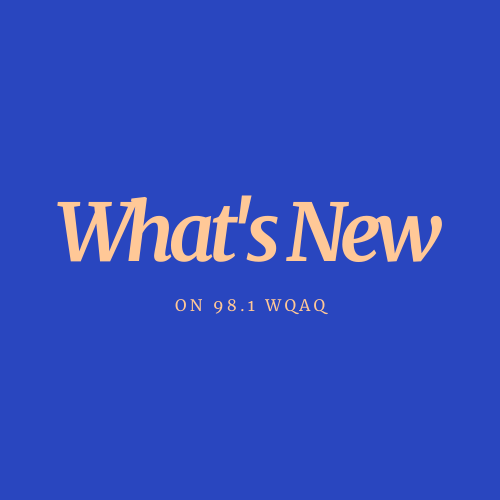 Here's what's happening this week on 98.1 WQAQ!
Monday (2/21):
Greg Waddell joins the show. Big CBB show with NBA all star talk
3pm – The Country Hour
Listen to songs, talk to some artists that make the genre great while giving an unapologetic and honest commentary of country music. New podcasts of "The Country Hour" are available every Tuesday on Apple Music.
7pm: Over the Ledge
Jacob Resnick interview and continued NFL Coverage after the season is over.
8pm: Mac & Main
Mac & Main is working on securing two of the biggest athletes at Quinnipiac… who are they find out this week
Tuesday (2/22):
9pm: Trash Talk
You guessed it..our weekly gossip!
Thursday (2/24):
6pm: Strawberry Skies 
Another week of checking out new releases and artists local to the CT area! Tune in and maybe you'll hear your new favorite band 🙂
Friday (2/25):
10am: Hand Me The Aux
We will playing recently released music!